Hello all, we hope you are all safe and healthy! In accordance with state safety guidelines, we are working using safe practices, protective equipment, and with a reduced staff in order to accommodate for social distancing. We are doing our utmost to ensure the safety of our staff, so we have put the following practices into place:

– We are not presently allowing customers to enter our showroom.

– We are only accepting payments by credit card, check, or payment online (for online orders) PLEASE, NO CASH.

– For our local customers: You can mail in your flowers or we have a table set up in the lobby area in front of our showroom. You can drop off flowers and/or pick up orders on that table. We ask that you call ahead to let us know you will be coming. There will be no direct contact to ensure the health of both our customers and employees.

– For online orders: please continue sending your flowers by mail. We are now fully operational and processing your orders.

We humbly ask for your patience at this time, as we are working on the backlog of orders we were forced to leave behind when the state mandated that all nonessential businesses shut down. We are doing our absolute best to ensure that orders go out in a timely manner.

As always, you can reach us at:
Orders received after October 1st cannot be guaranteed for Christmas.
Gift Certificates Available Please Call 1-800-590-4115 to Order
Welcome, Rose Petal Jewelry Keepsakes and Rosaries are a beautiful, unique and thoughtful way to preserve flowers from your special occasions. Our Handmade Jewelry Keepsakes and Rosaries are a truly amazing way to preserve your memories forever!
Our line of handmade Keepsake Necklaces, Bracelets, Bookmarks, Komboloi (Worry Beads), Earrings, Jewelry, Chaplets, and Rosaries make wonderful gifts for Brides and the entire wedding party as well as many other special occasions . Creating lasting memories in a most creative way.
Keepsake Jewelry
Wedding Day
Holy Communion
Graduation
Anniversaries
Father's Day
Bridal Gifts
Mother's' Day
Birthdays
Memorials
Funerals
Bar/Bat Mitzvah
Mother of the Bride
Mother of the Groom
Baptism
Quinceañera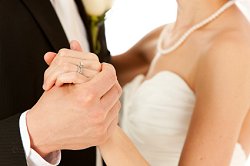 Weddings, Bridal Showers, Baby Showers
Remember the day with your Wedding flowers by using them to create Keepsakes.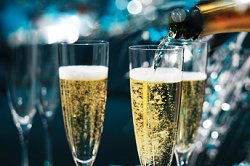 Anniversary & Special Occasions, Graduations
Remember the day with your Anniversary flowers by using them to create Keepsakes.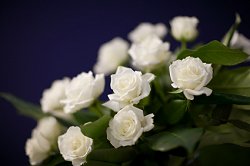 Funerals, Remembrances, Rosary Beads
Remember the day with your Funeral flowers by using them to create Keepsakes.